Attibassi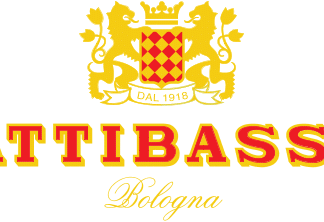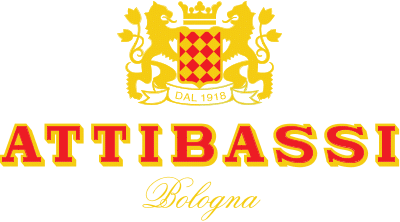 The Espresso ITALIANO Sensation
A harmonious coffee, with a flavour that is intense, full, and balanced. A coffee that produces a thick hazelnut crema in which the sugar sinks slowly: this is what Attibassi Espresso Italian blends offer to coffee lovers.
Attibassi Italy's Premium Italian Espresso Coffee Offers you the very best in Italian roasted coffee and compatible capsules available in New Zealand
Style and Tradition in Compatible Capsules
Attibassi compatible capsules guarantee:
Maximum compatibility: with present and future Nespresso machines
Best performance: the pressure needed to activate the opening creates a pre-infusion, which gives and ideal brewing
Attibassi is a traditional premium espresso coffee brand from Bologna, Italy, much appreciated for the genuine quality of its products. It began life as an artisan pasticceria in 1918, through the passion and commitment of two confectioners: Mr Agostino Atti and Mr. Marco Bassi. Style and tradition
In the atmosphere of Bologna, famous for good cuisine, Attibassi products grew and attracted the attention of refined palates. Today, as then, with the added refinement of modern techniques, the company continues to express the "artisan" passion for Italian espresso coffee as well as traditional chocolates.
Attibassi guarantees excellence for every product through the selection of the best raw materials and the use of working methods based on a simple but effective formula: a perfect balance between human experience and the use of modern industrial processes
Attibassi blends are characterized by exclusive compositions, and specific roasting processes electronically controlled in every phase, which enhances the natural properties of the beans used. However, it is our "passion" for coffee which explains the unique properties of Attibassi espresso blends: exceptional "consistency" in achieving the perfect blend as the result of years of ongoing attention to composition and stringent quality control procedures.
We also offer Attibassi licensing, with special pricing for commercial cafe equipment